 Aerospace applications
Search and elimination of aircraft engine turbine blades, combustion chamber cracks, and excess material inside the airframe structure frame.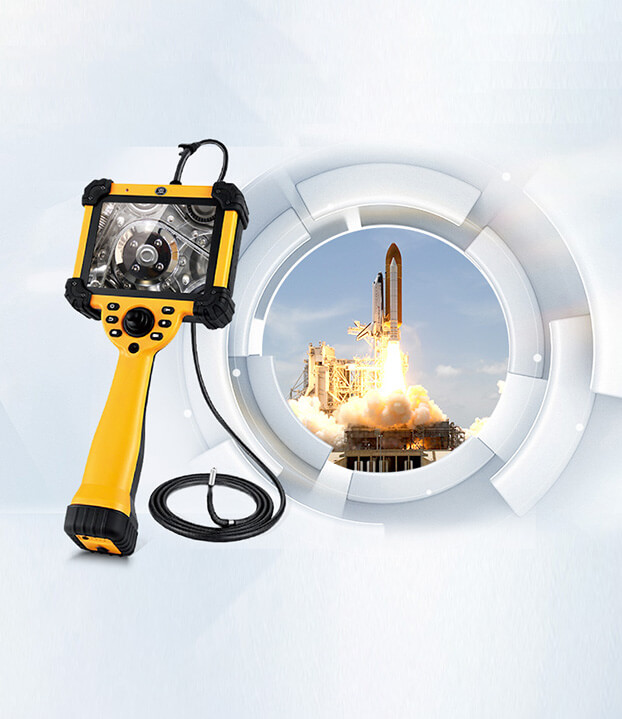 Industrial Pipeline Inspection
RVI is an effective means of inspecting the integrity of steel, aluminum and titanium structural welds; identifying cracks, lack of penetration, slag inclusions, incomplete sidewall welds, leaks, and similar weld defects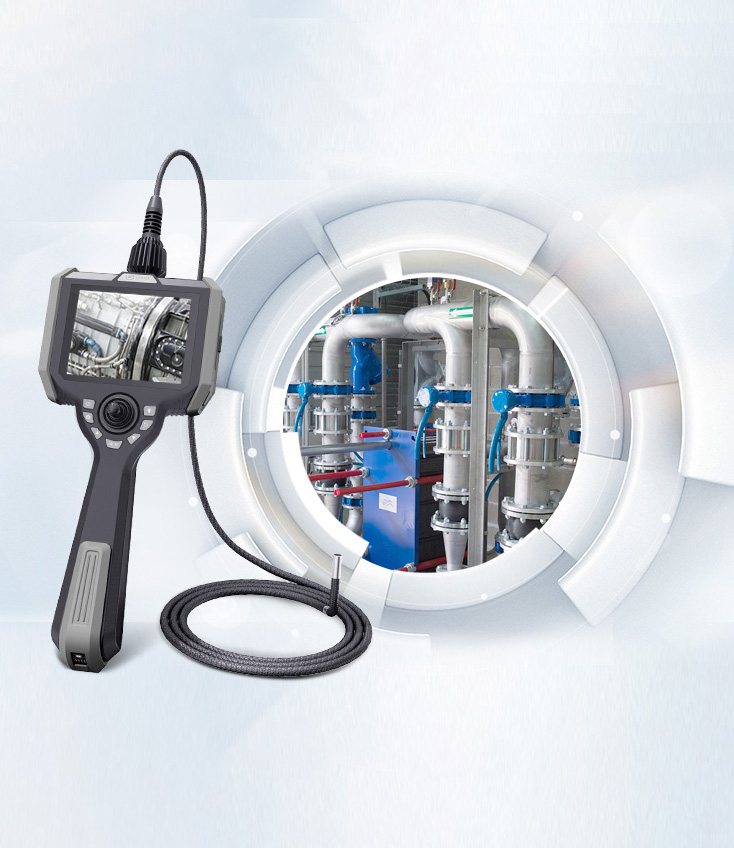 Boiler Equipment
The maintenance and overhaul of boiler equipment is an important link to ensure the safety and economic operation of boiler equipment and to improve the availability factor of boiler equipment. Every maintenance personnel must pay attention to the maintenance work.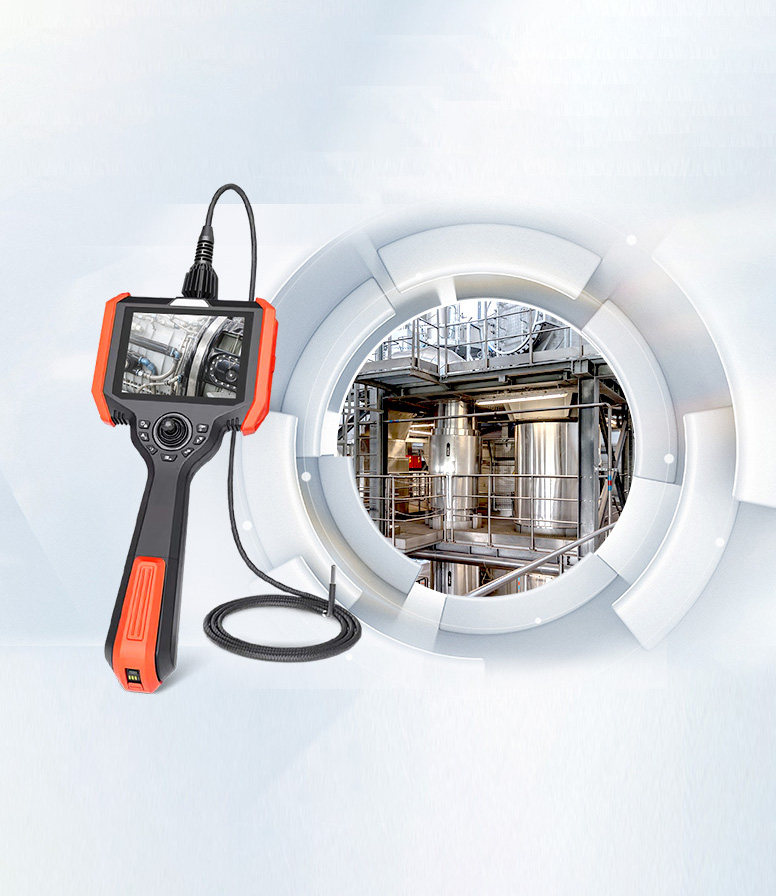 Rail Transit Detection
Endoscopes have shown indispensable importance in gearbox detection, ventilation systems, internal castings, etc. in high-speed trains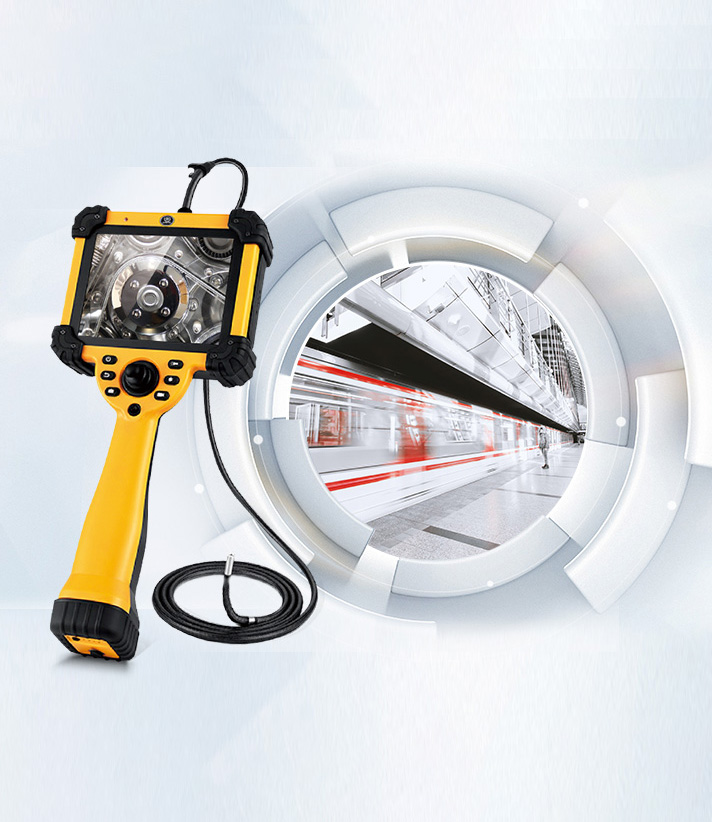 Car Manufacturer
Industrial endoscopes are widely used in the visual inspection of engine interiors to avoid the cost increase caused by engine disassembly.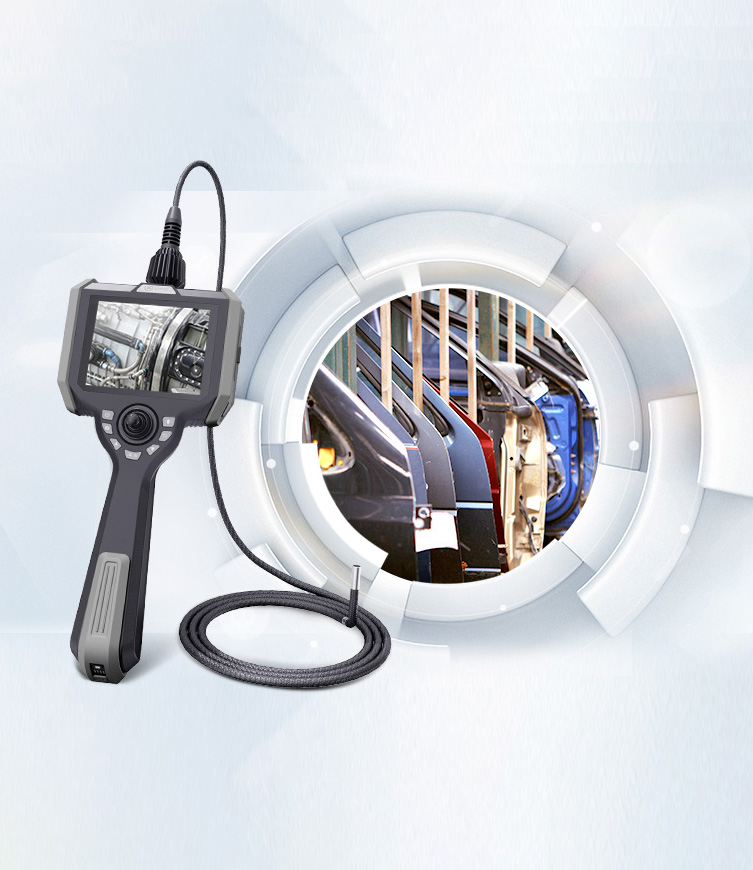 Precision Casting Industry
Industrial video endoscopes are mostly used in the production of mechanical parts and casting units to inspect products